Shannah Compton Game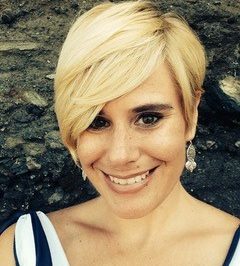 Shannah Compton Game is a CERTIFIED FINANCIAL PLANNER® professional with an MBA and is the host of the award-winning podcast, Millennial Money, where she shares totally relatable and easy-to-understand financial advice that will actually make you want to talk about money.
Shannah graduated from Pepperdine University with an MBA and has her undergraduate degree from Indiana University.
Posts by this Author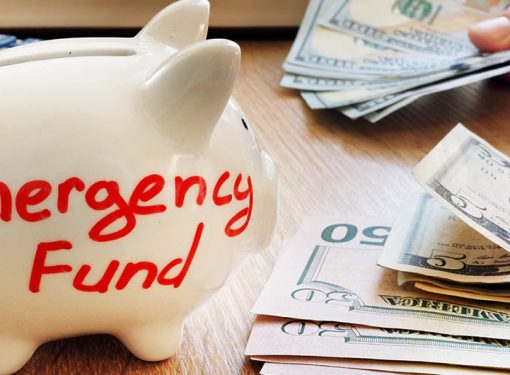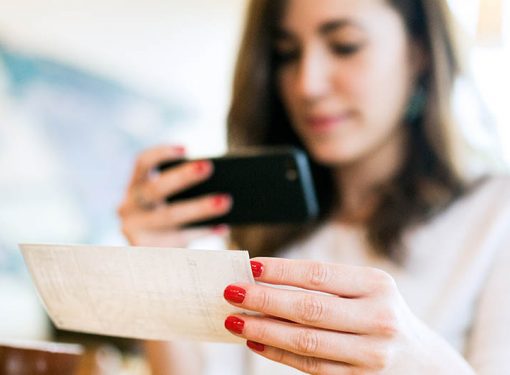 Do you have an emergency fund?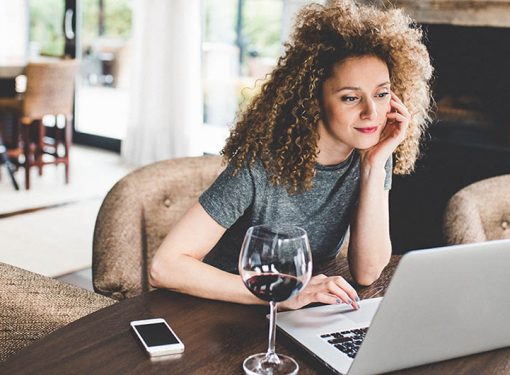 Set aside some date time!