There's something so striking about a home painted in a rich, deep shade of red. An exterior paint color that dates back to our earliest days as a country, red lends energy and life to a home, as these cottage, cabins and cozy abodes attest.
Take a tour of our 10 favorite (and affordable!) red homes for sale right now on RealEstate.com and tell us which one is your favorite!
Cincinnati, Ohio
This three-story home, built in 1900, features many vintage details, including gleaming hardwood floors and original fireplaces. The home is located in Cincinnati's oldest neighborhood, Columbia-Tusculum, which is famous for its "Painted Lady" Victorian homes and currently experiencing a renaissance of sorts. Learn more about this single-family brick home.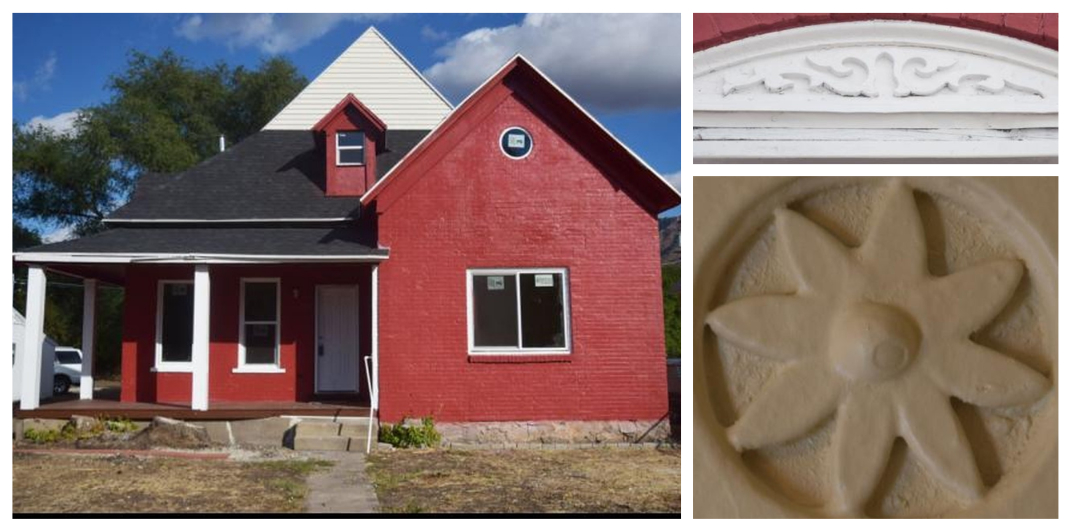 Ogden, Utah
This lovely Victorian home dates back to 1889. But don't let the date fool you. Almost everything in this home has been updated. And old home lovers will appreciate the preserved details, including intricate brickwork, star emblems above door moldings and scrollwork. Learn more about this 130-year-old-home.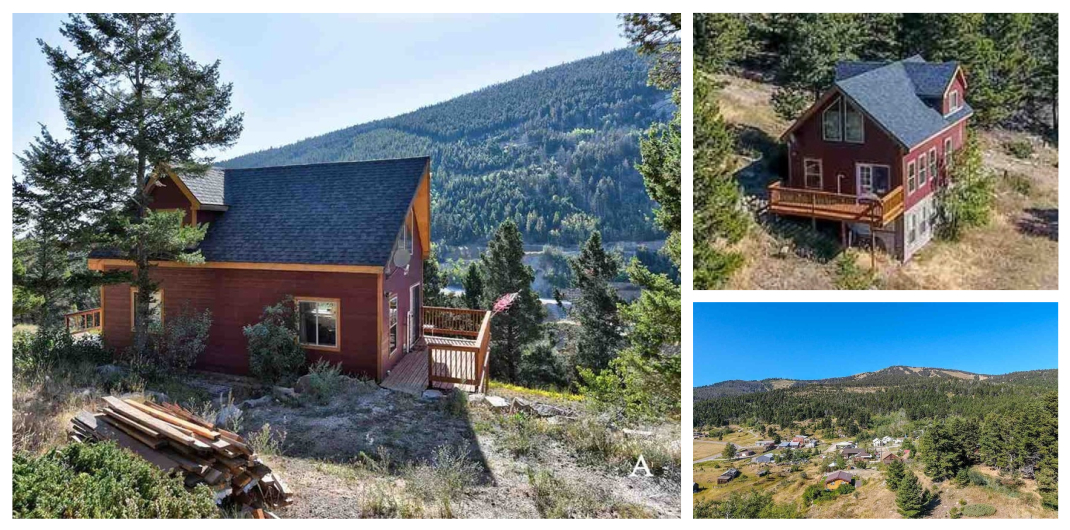 Marysville, Montana
A booming mining town back in the day, Marysville is the kind of sleepy place that hikers and outdoors enthusiasts adore. And this home, surrounded by thousands of acres of public land, is the ideal place to commune with nature, whether relaxing on the wraparound porch or exploring the many nearby trails. Learn more about this cozy cabin.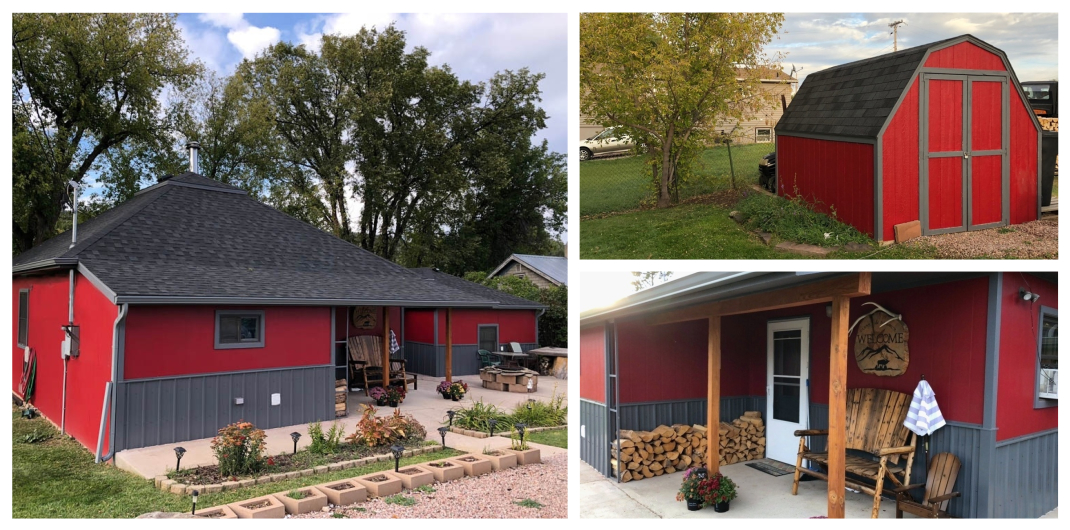 Sundance, Wyoming
This house, located in the Black Hills of Wyoming and built in 1910, is a short distance from the downtown and the perfect place for a growing family. The three-bedroom home was completely remodeled in 2008 and (if you don't think its cozy enough as is) comes with a wood-burning stove. Learn more about this 109-year-old home.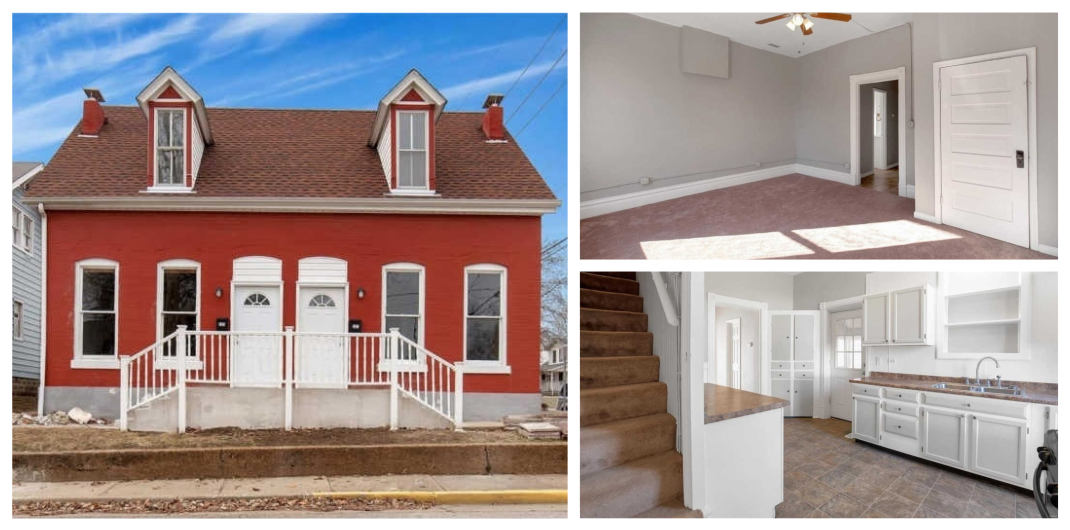 Saint Charles, Missouri
This circa-1901 home was originally a single-family dwelling. Now divided in two, the home offers the first-time home buyer an opportunity to live in one side and rent out the other. We love the fact that almost everything in the home is new, including carpeting and freshly painted interiors. The backyard shows alot of potential, and the home is a short walk to the downtown area, which boasts a wide variety of shops and restaurants. Learn more about this two-family duplex.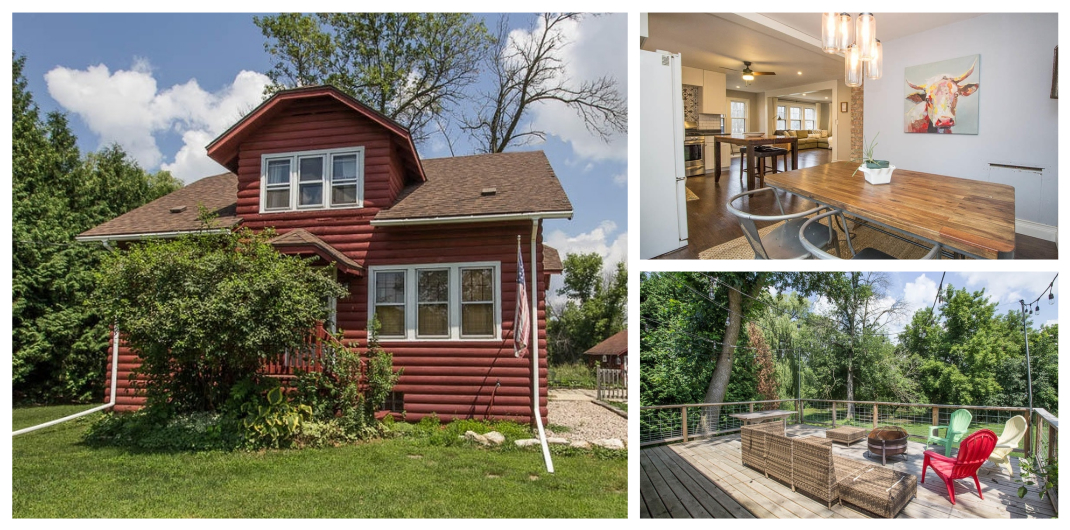 Pewaukee, Wisconsin
This bungalow, located near the largest lake in Waukesha County's "Lake Country," dates to 1950. The interior has been updated to accomodate the modern family, with an open-concept floor plan, pergo wood floors, a rustic-chic kitchen and updated bathroom. A formal dining area opens out to a brand-new deck, which itself overlooks the Pewaukee River. Learn more about this four-bedroom home.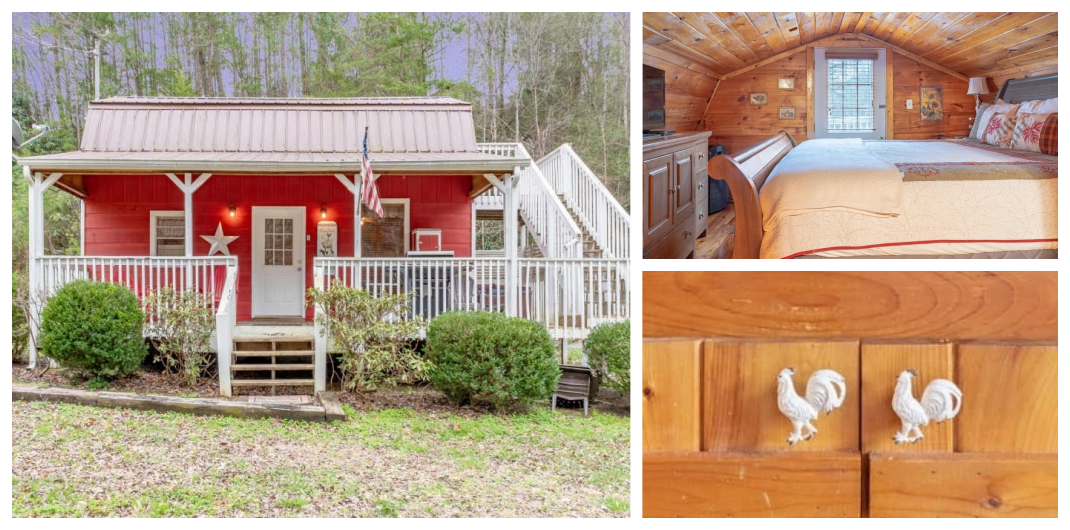 Sevierville, Tennessee
If country living is your cup of tea, you'll fall hard for this barn-style cabin, which features hardwood floors, a cozy fireplace and a jacuzzi, located on the wraparound porch. This place is close to the Great Smoky Mountains, Dollywood and other popular East Tennessee attractions. Learn more about this mountain-view home.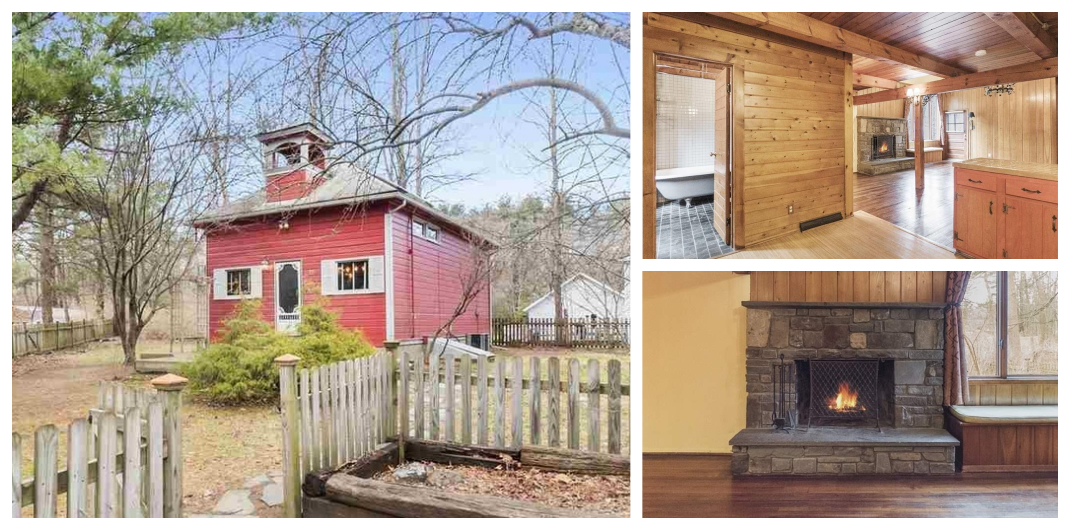 Woodstock, New York
If walls could talk! This converted schoolhouse features its original belltower, as well as wide-plank floors, beamed ceilings and a stone fireplace. Its location in sleepy Woodstock makes it the perfect weekend getaway for anyone who works 9 to 5 in the Big Apple. Learn more about this circa-1914 rural home.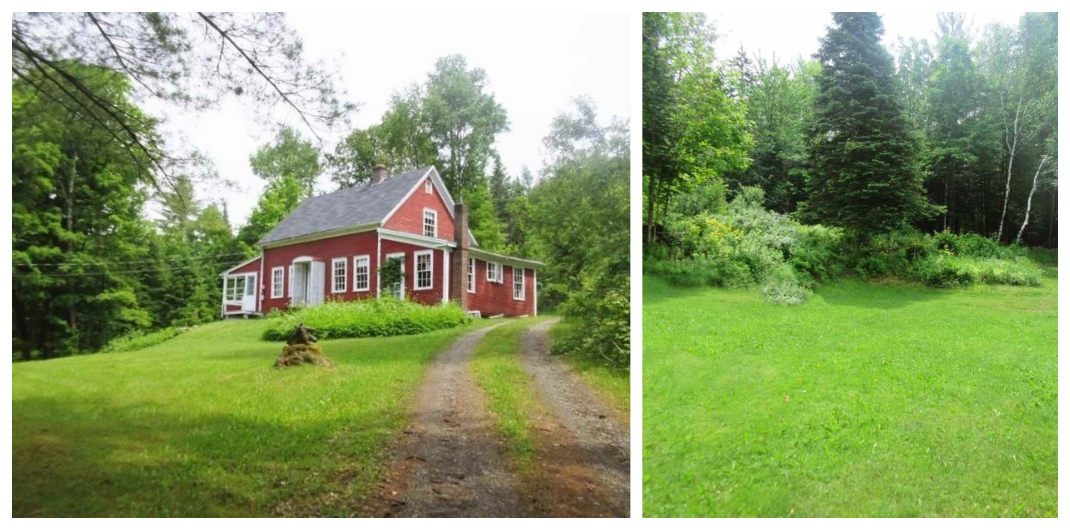 Morgan, Vermont
This three-bedroom home is over 200 years old! Stand-out features include a fireplace, beamed ceilings and hardwood floors. Plus, in certain seasons, Seymour Lake is visible from the enclosed porch. Learn more about this cozy cottage.



Thornton, New Hampshire
Located in the state's gorgeous White Mountains, this rustic retreat sits on the Mad River and offers breathtaking views of the surrounding wilderness. This three-bedroom home has it all — from a wood-burning kitchen stove to beamed ceilings. And miles of hiking trails are right outside your back door. Learn more about this mountain getaway.