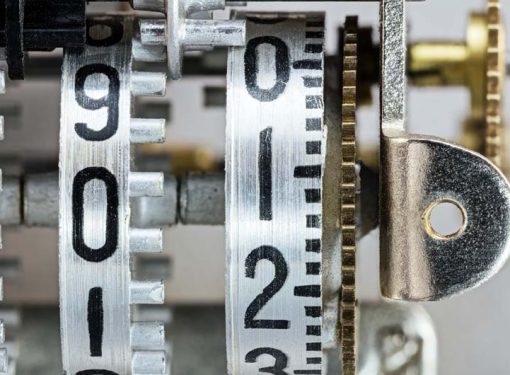 This may give your credit score a boost.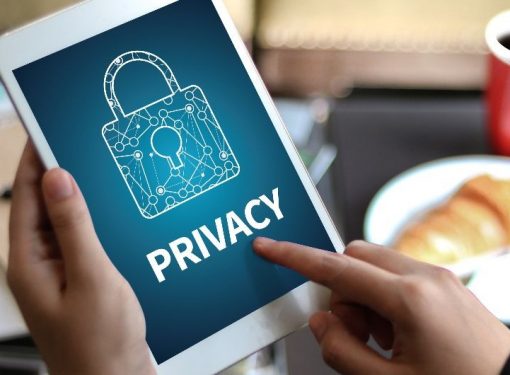 The answer to whether your personal information has been exposed is likely to be, "Yes." Your personal data has probably been exposed and again, yes, it has probably happened multiple...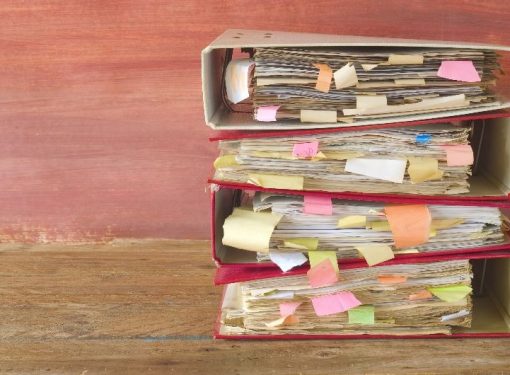 Imagine the following scenario: You understand the importance of maintaining good credit and, as such, have worked hard to keep your credit in the best condition possible. You always pay...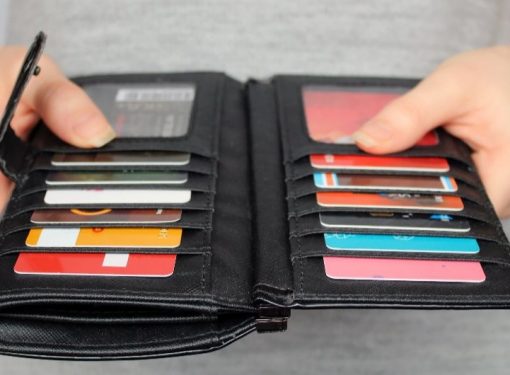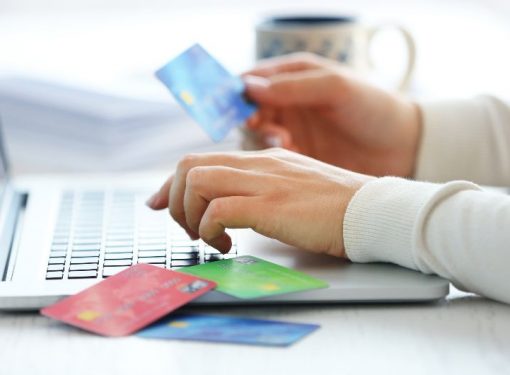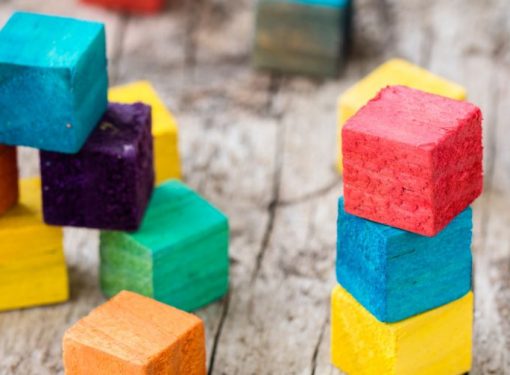 You may pay your bills on time. You stick to a budget. You may even have responsibly tucked away savings for a rainy day. Yet even if you are the...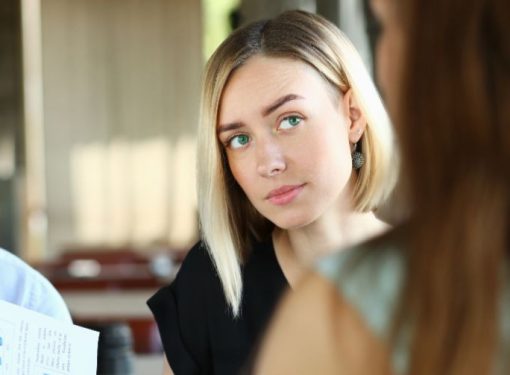 It may not be the one you see.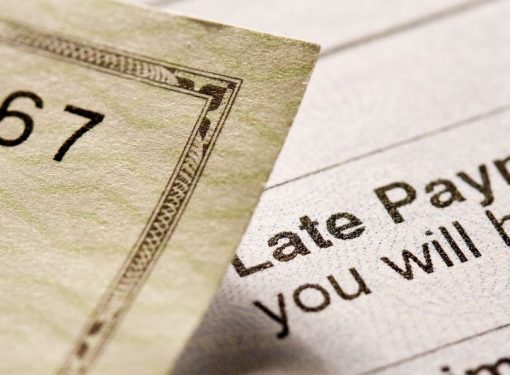 Have you ever forgotten to make a payment on an account by the due date and then panicked about how the late payment might affect your credit scores and a...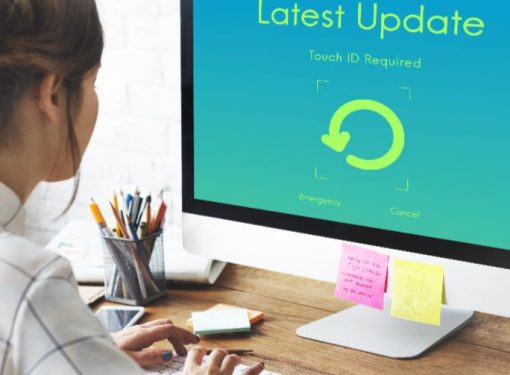 Miracles don't happen overnight.