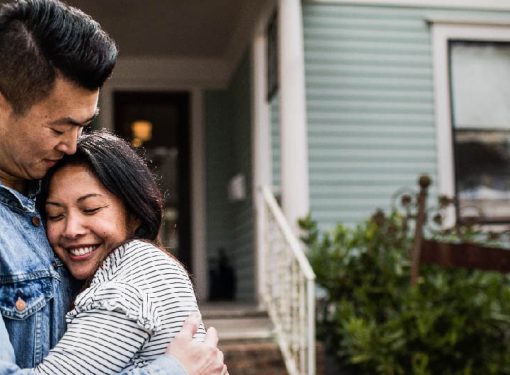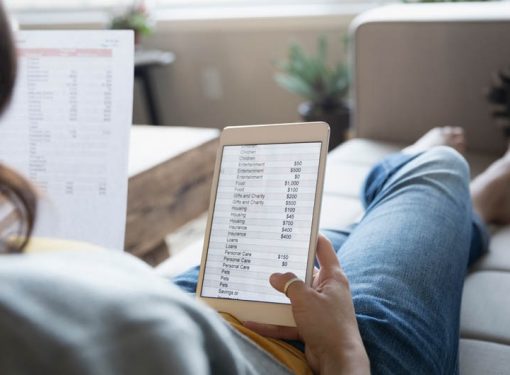 Think about freezing this report.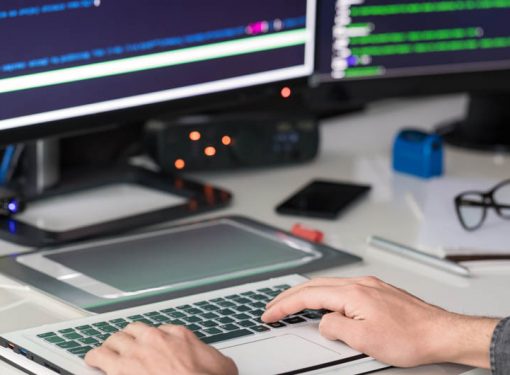 First-time home buyers, listen up!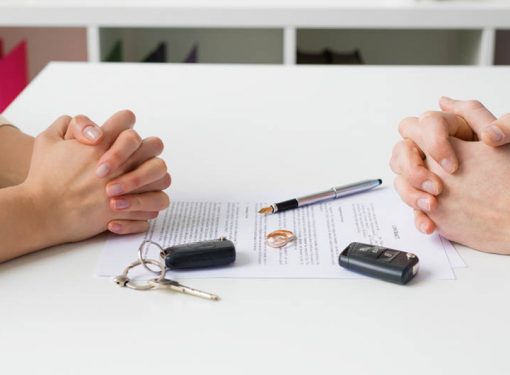 Divorce can be stressful and downright exhausting. The last thing you want to worry about during the termination of your marriage is your credit reports, credit scores or the prospect...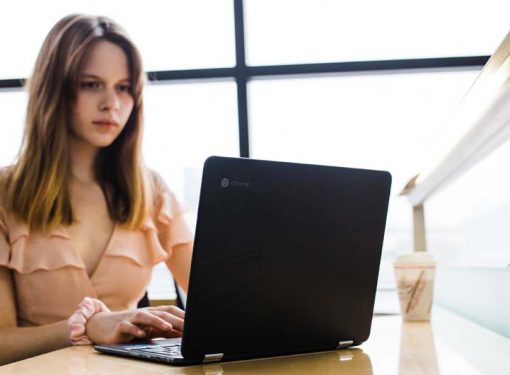 Don't assume all's well and good.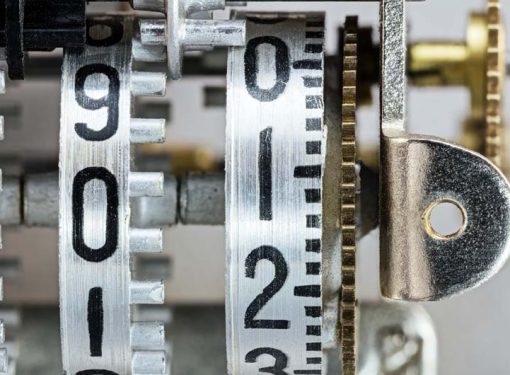 This may give your credit score a boost.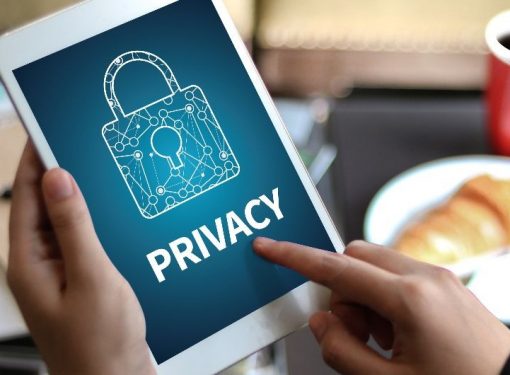 The answer to whether your personal information has been exposed is likely to be, "Yes." Your personal data has probably been exposed and again, yes, it has probably happened multiple...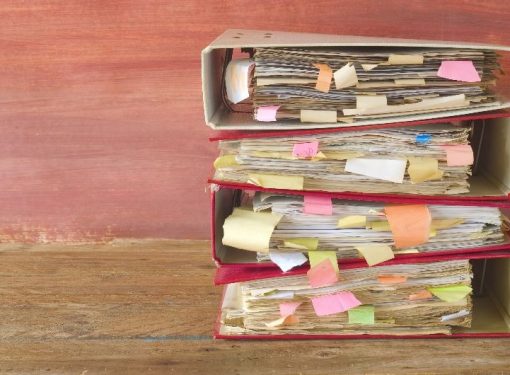 Imagine the following scenario: You understand the importance of maintaining good credit and, as such, have worked hard to keep your credit in the best condition possible. You always pay...