House shopping! Good times, right? It's a process chock-full of all the best stuff: the chance to dream, the opportunity to explore and the potential to build and grow a family, your finances and connections to a community. My favorite part of the process is imagining what it would be like to live in a particular house. I love to picture walking down the streets of a neighborhood with my dog, or sitting by the pool or maybe grilling my way to Sunday afternoon bliss in the perfect backyard spot I can see … even if it hasn't been built just yet.
What is Your Room Personality?
We've all heard of personality types, and I'm pretty sure everyone knows his or her Zodiac sign. (I'm an Aries, BTW. Thanks for asking.) We test ourselves for EQ and IQ and read books with the intent of knowing our true calling and strongest strengths. So, it only makes sense, perfect sense, in fact, that we know our "room personality." Are you a bathroom? A kitchen? What about your SO? Is he a garage or more of a home theater? (*Wink*)
If you really think about not only how you live now, but how you would like to live in the future, I think you'll find that a "favorite room" will emerge and help you define, what, to you, makes a home just right.
If you really think about not only how you live now, but how you would like to live in the future, I think you'll find that a "favorite room" will emerge and help you define, what, to you, makes a home just right. And that can be some pretty powerful information when you go out and start house hunting and also when you are considering what room in the home to remodel first.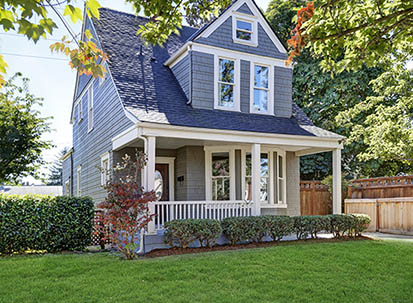 Find Your Home on RealEstate.com
Master Bathrooms
One of the most popular personality types, master bathroom fans usually fall into one of two groups, sometimes overlapping. The first group is made up of those who live in a two-profession household. For this busy couple, the morning can be a challenge. Getting showered, shaved and ready for work in a poorly designed bathroom can be a big problem for one person, much less two! I recently spent time working with a couple who said that it was a rare day when they didn't bump into each other during their carefully choreographed morning routine. If that's you, then a well-designed master bath, one that streamlines your routine and relieves stress, could very well change your life! The second group is made up of parents who are at home with small kids or teenagers. In this case, the master bathroom represents a safe haven. If this is your room personality, then you're partial to large tubs, soft lighting and built-in sound systems. Maybe even a big LED wall to project a beach scene or a waterfall. Ahhhh …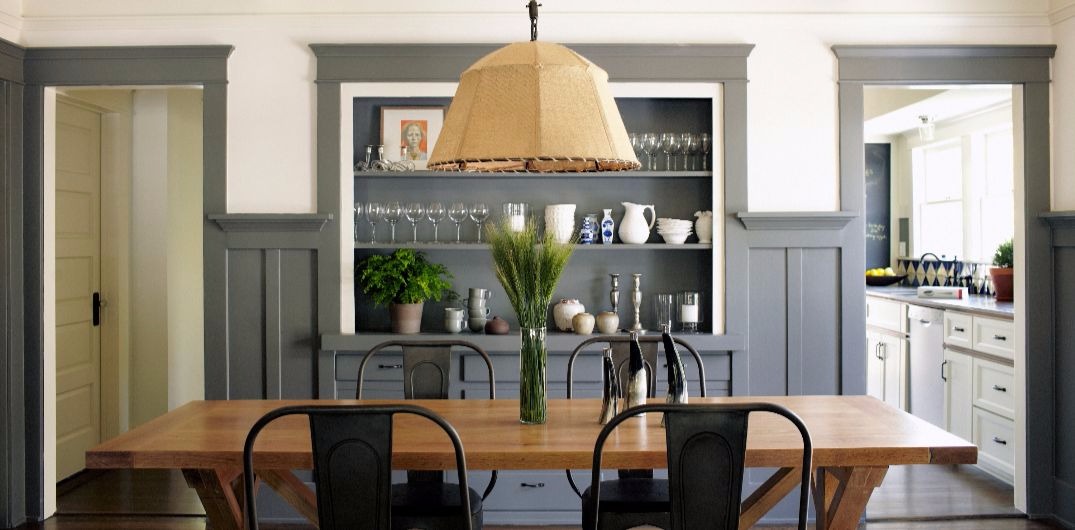 Kitchens
Kitchens are roughly equal to master baths as the most common personality type. Kitchen lovers tend to be entertainers who, as you would rightly guess, love to cook. In these cases, the social life of the home is centered on mealtimes, and the kitchen becomes a key element in the daily life of the house. Some people want a kitchen that actually doubles as a room in which to spend time with family and friends. These folks love the idea of an eat-in kitchen as part of an open floor plan. The second cohort prefers the kitchen to be mostly dedicated to the art and science of cooking. They favor kitchens that are adjacent to the gathering spaces, but are not set up to be actual social rooms themselves.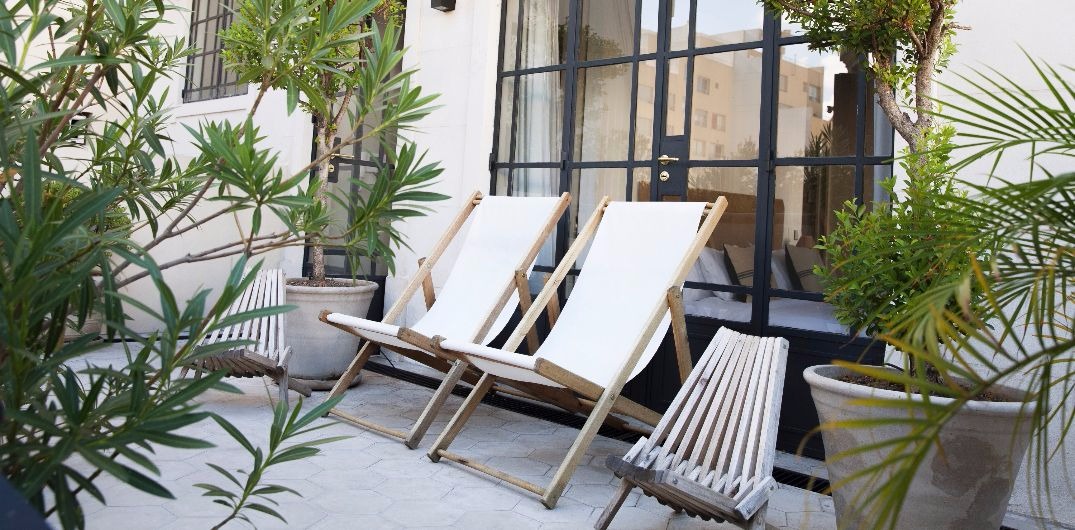 Outdoor Living
Another major personality type isn't really a "room" at all. A large number of home shoppers are most interested in the outdoor spaces of a house. Patios, porches, lanais and gardens are all variations on the outdoor living theme that, for some, is what matters most of all. If you're in this group, you tend to be physically active and enjoy working with your hands. As home shoppers, the outdoor living group is less concerned about square footage than most because they expect to spend more time out of the house than in it. They are drawn to properties with trees, and curb appeal has an even greater impact on the buying decision than it does with other groups. For outdoor living types, it's all about the feel of the outside. What do the neighboring properties look like? Is there room to add a swimming pool, etc. I'm an outdoor living room personality, with a touch of kitchen. Give me a great backyard with a really perfect place to do some grilling and I'm all set! What about you? What is your favorite room in the house? Determining your room personality before you go shopping may help you to home in on houses that best suit your needs and lifestyle.