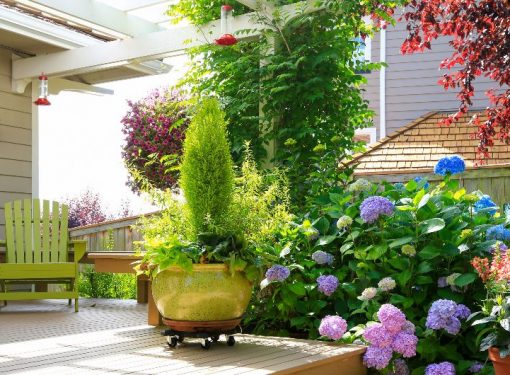 Warm weather is right around the corner (we promise)!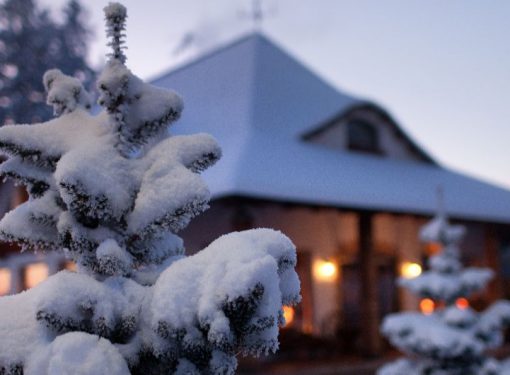 There's no doubt about it – winter is coming. Freezing temperatures, cold air, ice and snow make the warmth inside your house cozy and inviting. At least, that is, when...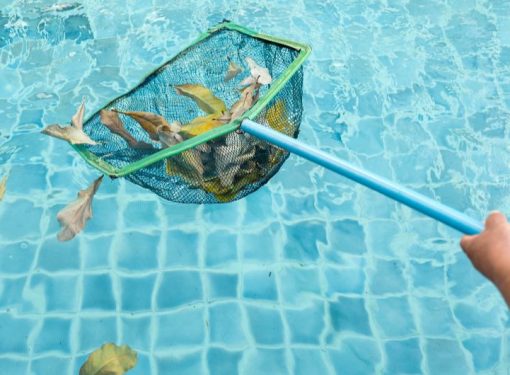 After long summer days of lazing in and around your pool, you probably hate to see the coming of cold weather. The changing season also means performing all those little...