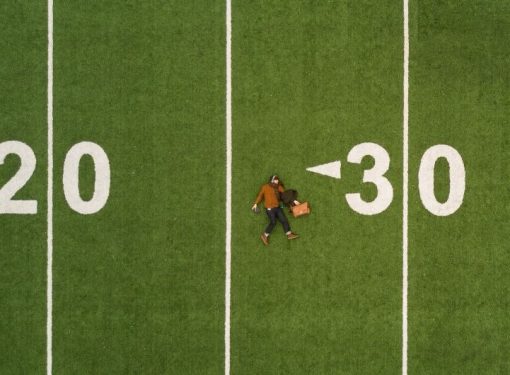 Think carefully before you decide.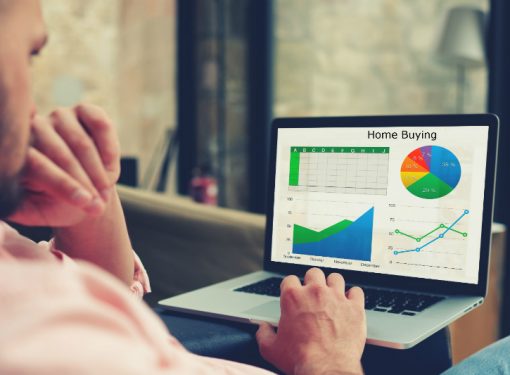 You probably don't need to be told that your credit scores will have a considerable impact on the interest rates you are charged for financing, including for a mortgage loan....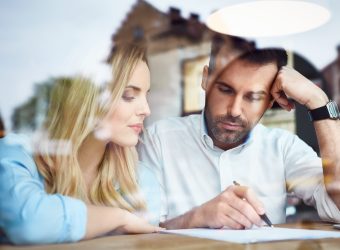 What the Heck is GSE Anyway? GSE stands for "government-sponsored entity." There are two specifically that matter to you: Fannie Mae and Freddie Mac. They don't make mortgages, but between...