First-Time Home Buyer Issue of the Week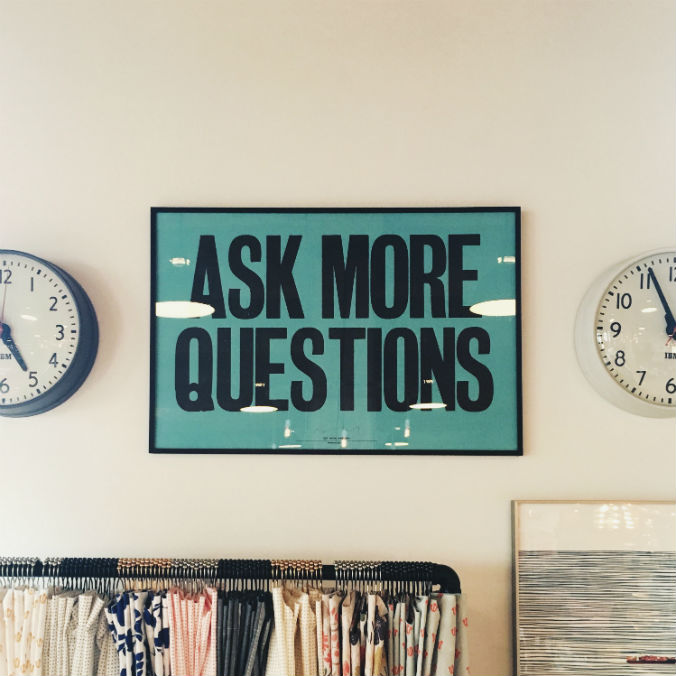 It's those little things that can turn into big problems. Amiright? So what's annoying you right now? (Please, stick to first-time home buyer issues, people.) We want to know what confuses you, what has turned into a huge hurdle or what you just can't seem to find a logical answer to. We'll track down the appropriate expert to answer your question or offer a bit of advice. Chances are, if you have the problem, another buyer is probably facing the same dilemma. You'll be helping the whole home buying community by simply submitting one simple question.
Send questions and concerns, along with your full name, city and state to refeedback@realestate.com. Please be sure to include "Issue of the Week" in your subject field. We look forward to hearing from you … and helping you!